The Descendants Truth & Reconciliation Foundation works to be, and to be perceived as, a moral and intellectual leader in the pursuit of truth, racial healing and transformation in America. We do not seek to place blame; we instead jointly accept full responsibility in investing to uplift current and future generations and to set an example for what the process and outcome of racial healing can look like for the entire country.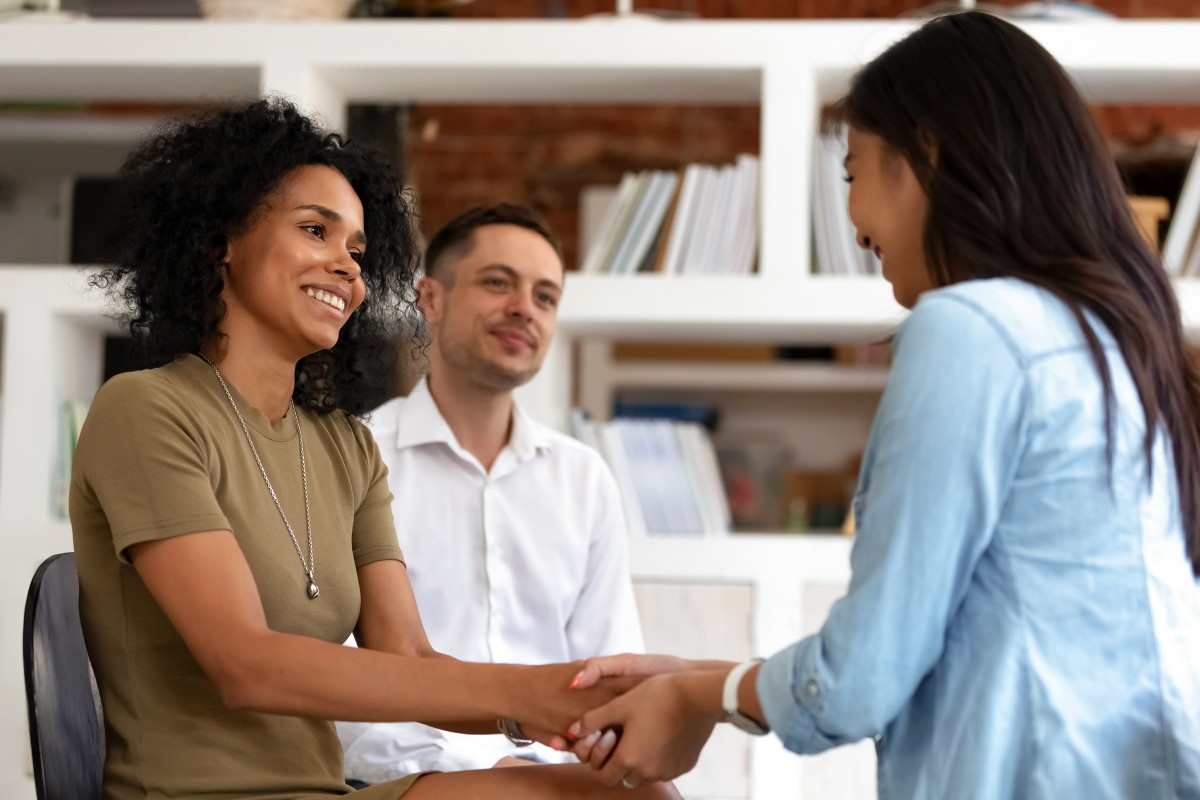 Facilitating Truth, Racial Healing, Transformation and Reconciliation
The Foundation will provide moral, intellectual and financial support to individuals, organizations and communities that are engaged in truth-seeking, racial healing and transformation programs and activities that can lead to internalizing the truth about slavery; dismantling the remnants of the legacy of slavery in America; mitigating the destructive presence of racism; and achieving the atonement and reconciliation that is badly needed by our nation and the world.
Supporting the Educational Aspirations of Descendants
Effective and continuous education, from birth throughout life, is our greatest opportunity to uplift the quality of life from one generation of descendants to all succeeding generations. The Foundation is structured to sustain financial and intellectual support of descendants' educational attainment for the next hundred years.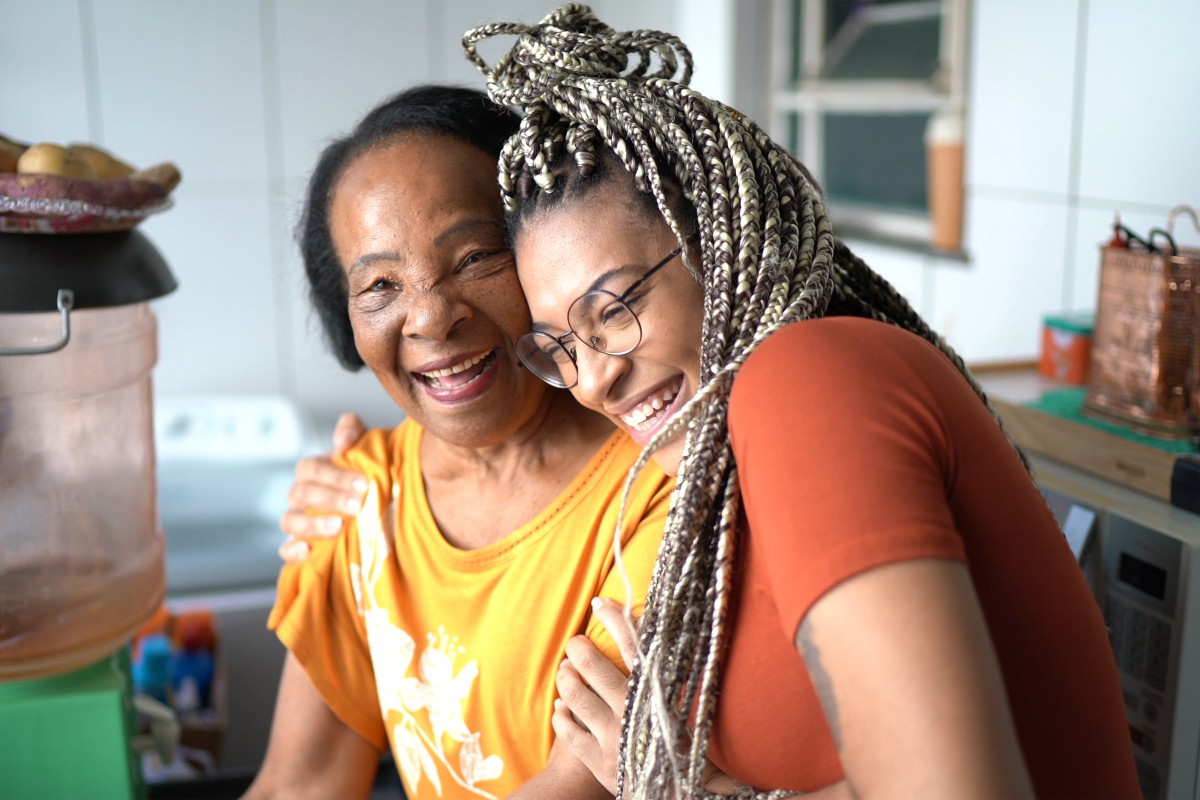 Supporting Elderly and Infirm Descendants
The Foundation will provide financial support to meet emergency needs of impoverished elderly and/or infirm descendants of individuals enslaved by the Jesuits.