Without healing, we cannot move forward.
Without truth, we cannot heal.
That is why we begin our story with the truth.
In 1838, 272 enslaved men, women and children were sold by the Jesuits from plantations in Maryland to plantation owners in Louisiana. Some died in slavery; others lived to see freedom. All bore the torment of racism that plagues our nation to this day.
The ancestors left a legacy of 10,000 descendants, and those still living have joined hands with the Society of Jesus to create an example of racial healing in America. Through that example, we seek to help this country heal its oldest, most painful wound.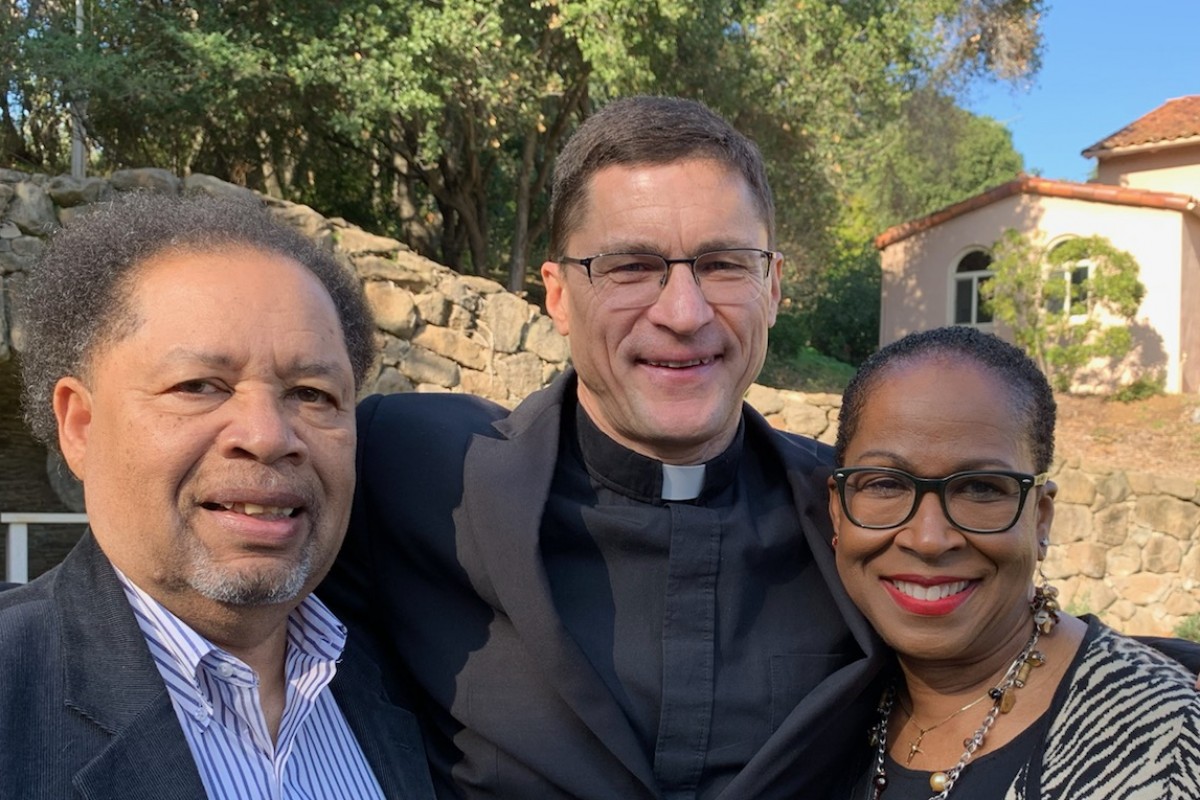 Who We Are
The Descendants Truth & Reconciliation Foundation is a first-of-its-kind initiative between the descendants of the enslaved and the descendants of the enslavers.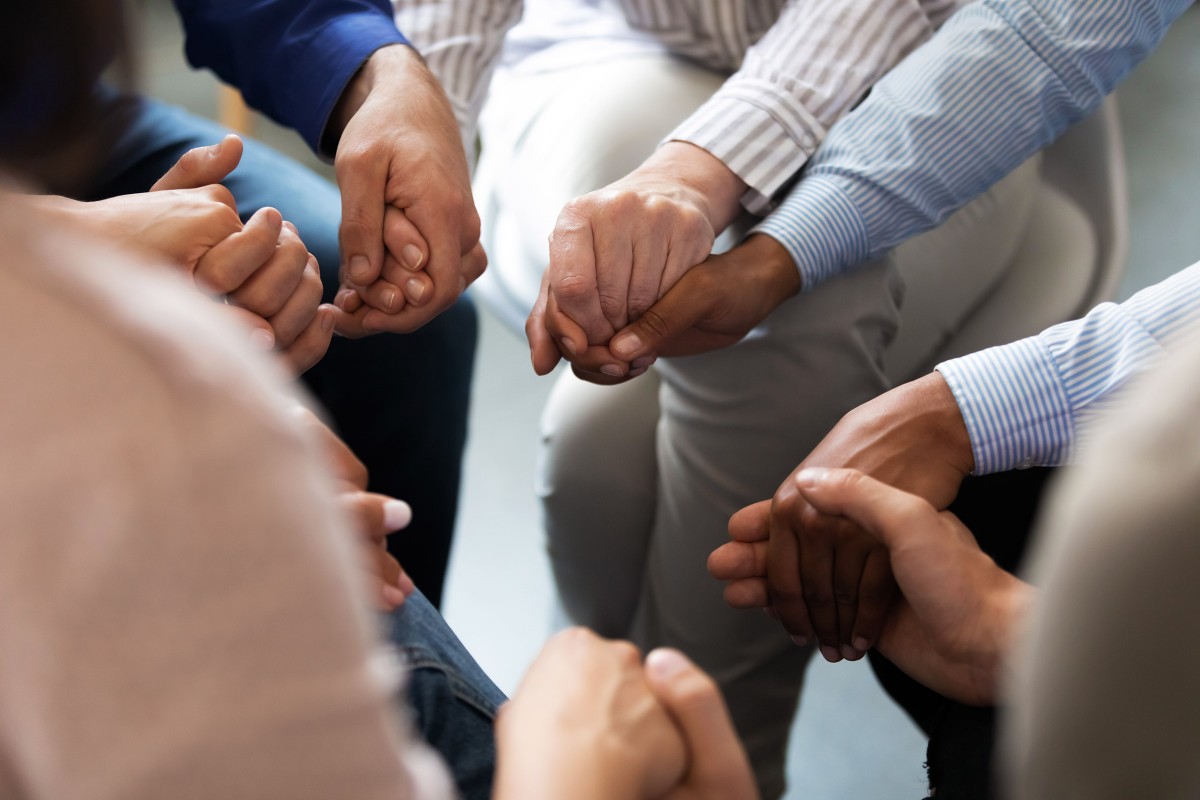 What We Do
The Descendants Truth & Reconciliation Foundation works to be, and to be perceived as, a moral and intellectual leader in the pursuit of truth, racial healing and transformation of hearts and minds in America.